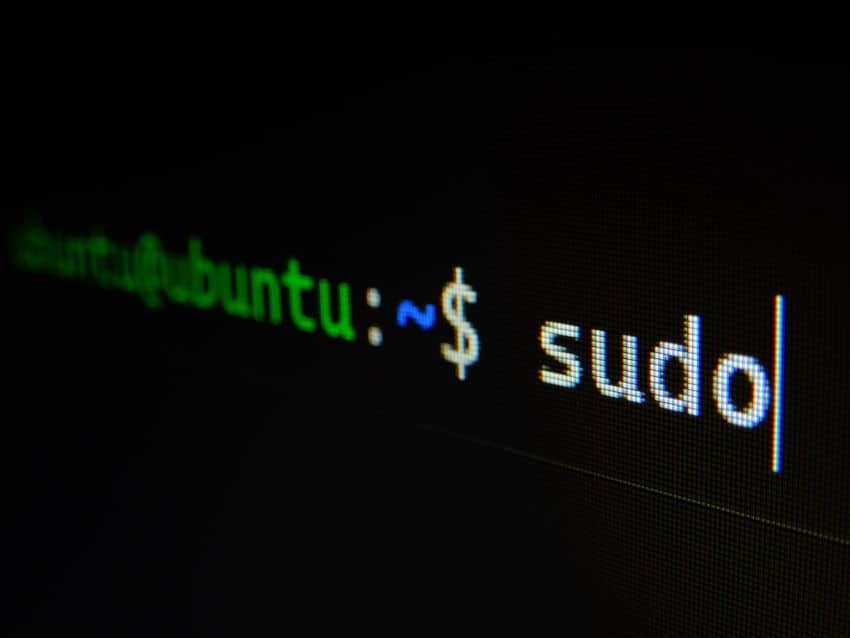 Using Linux can be both excellent and massively irritating at the same time. Those who have spent hours trying to get a simple thing working know what I am talking about.
If you have taken an interest in the Oculus Quest 2 VR headset and are looking for information about its compatibility with Linux-based operating systems, then you have arrived at the right place!
Linux users are able to transfer files and sideload apps on the Oculus Quest 2 (install custom APK-s). Oculus Link and Virtual Desktop are not supported on Linux. Air Light VR (ALVR) does have limited support, but if you want to continue using Linux and also enjoy PC VR gaming, your best option is likely dual booting.
Let does next look at the topic in a bit more detail.


File Transfer and Sideloading Games to Quest 2 using Linux
First, the basics. Sometimes if you take screenshots of your gameplay and/or record videos on the Quest 2, you will later want to transfer them to your PC / notebook for sharing/editing, etc.
On most Linux distributions, accessing the Quest 2 internal storage for transferring files is pretty much plug-and-play. After connecting the headset to your PC via USB cable and turning the headset on, it should prompt for "Allow data access" and you are good to go.
Things are actually similarly easy when you want to install custom APK-s (games, apps, etc) on your Quest 2 using SideQuest. Since you are a Linux user, I already know that you will want to do this.
You can find an excellent step-by-step guide on sideloading apps to your Oculus Quest 2 using the Linux Ubuntu distribution from the Youtube video below:
But the real question now is whether you can also take advantage of the Quest 2 PC VR capabilities when using Linux.


Limited PC VR Support for Linux
VR gaming (like almost everything else) is primarily aimed at Windows users. But Linux developers and their tech-savvy user base are able to overcome almost any hurdle. Right … right?
The unfortunate truth is that if you are a Linux user, your options for enjoying PC VR gaming on the Oculus Quest 2 are very limited. There is light at the end of the tunnel, but it is barely showing.


Oculus Link / Virtual Desktop Not Supported On Linux
The official way for enjoying PC VR gaming is using Oculus Link or (Air Link if you prefer wireless).
The compatibility manual for Oculus Link clearly states that only Windows 10 operating system is supported. Sorry macOS and Linux users, no PC VR gaming for you. Based on my research, there also aren't any viable workarounds to get Oculus Link working on Linux.
The next logical question for anyone familiar with VR and looking for alternatives would be: "But what about Virtual Desktop?"
Sadly, since Virtual Desktop emulates Oculus Runtime (which does not support Linux), things are not better here either. As for future perspectives, the following comment from a moderator in the Virtual Desktop discord sums the topic up.

Things are not looking good for Linux users in this aspect. Or are they?


ALVR is Promising
An alternative software for streaming PC VR games wirelessly to the Quest 2 often forgotten is Air Light VR (ALVR).
While it is not as intuitive and easy to set up as Oculus Link or Virtual Desktop, ALVR developers have actually started to implement Linux support for their software. Click on the link to follow the progress and latest updates.
Although the current implementation is far from perfect and you can expect bugs and glitches, ALVR does indeed allow PC VR streaming with the Quest 2 on Linux OS (as can also be seen from the Youtube video below).
I wouldn't personally recommend this solution yet, as it is still in its infant shoes. However, things might move forward as time progresses – so make sure to check the ALVR Github repository and also their discord channel for all the latest updates.


Dual Booting Currently The Best Option
Being a long-time Linux user myself, I understand the merits and the fact that you are most probably not going to substitute it for anything else.
But in this case, you are going to have to… well sort of.
If you want to keep on using Linux, but also enjoy some VR gaming from time to time, your best option is dual booting.
Having both Linux and Windows installed on your computer allows you to continue using your preferred OS for regular day-to-day and/or work activities while being able to quickly switch to Windows if you feel like having some VR fun.
And that's it from me. I hope this article helped to clarify the current state of VR for Linux and give ideas on how to move forward.
HARDWARE USED FOR TESTING AND WRITING THE ARTICLES:
* Meta Quest 2 (My "daily driver" headset which I absolutely love & recommend)
* Lenovo Legion 5 Pro (AMD Ryzen 5 5600H, Nvidia Geforce RTX 3060, 16GB RAM)
* TP-Link Archer C6 (budget dedicated router for Air Link, see my full setup tutorial)

ESSENTIAL QUEST 2 COMFORT ACCESSORIES:
* VR Cover Foam Replacement (one of the easiest & cheapest ways to improve headset comfort)
* BoboVR M2 Head Strap (reduce pressure on your head and improve the overall fit of the headset)